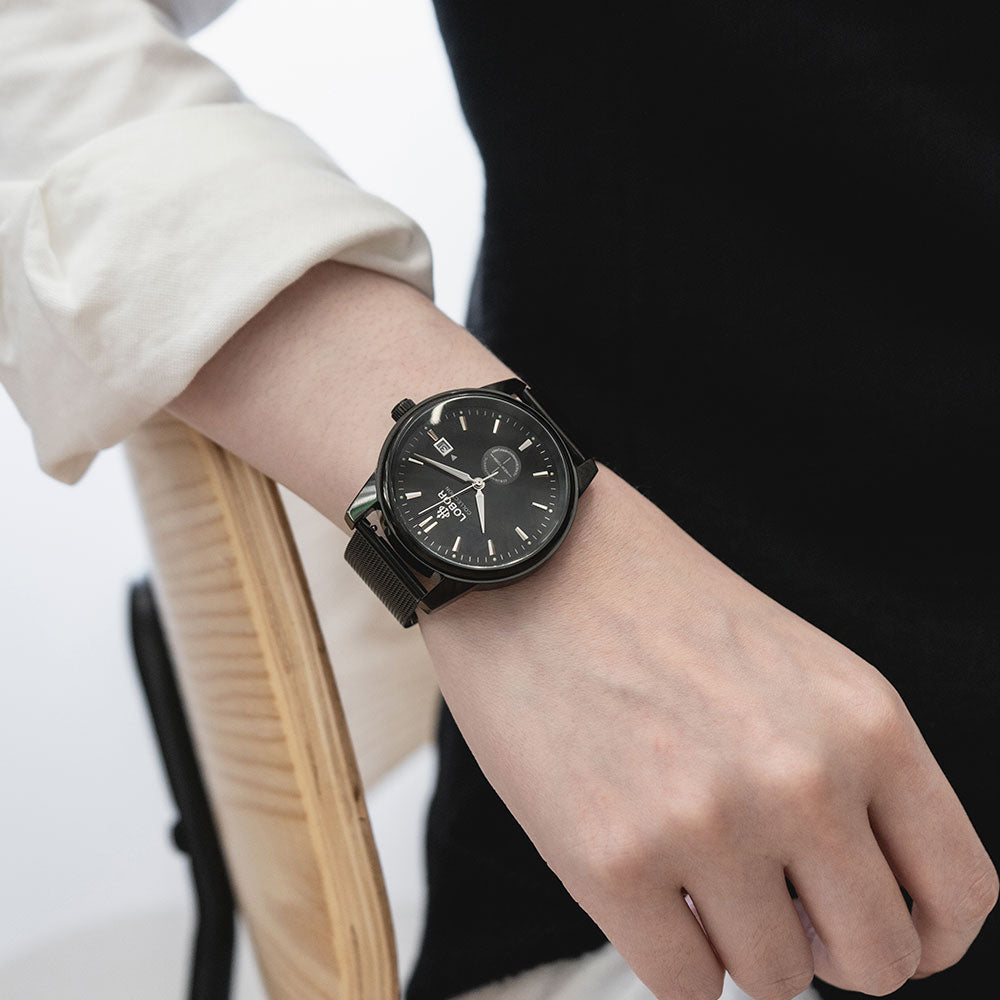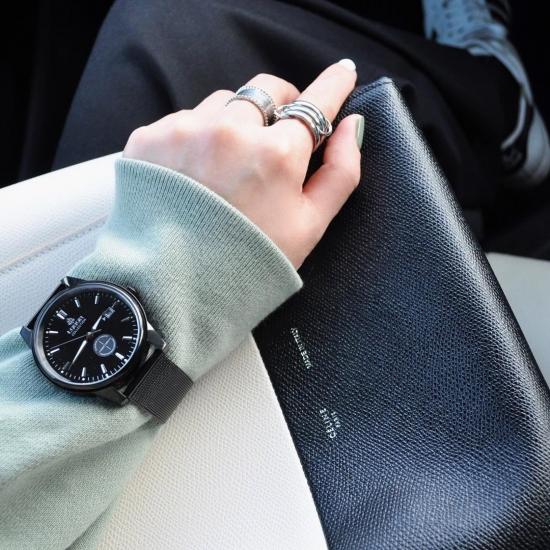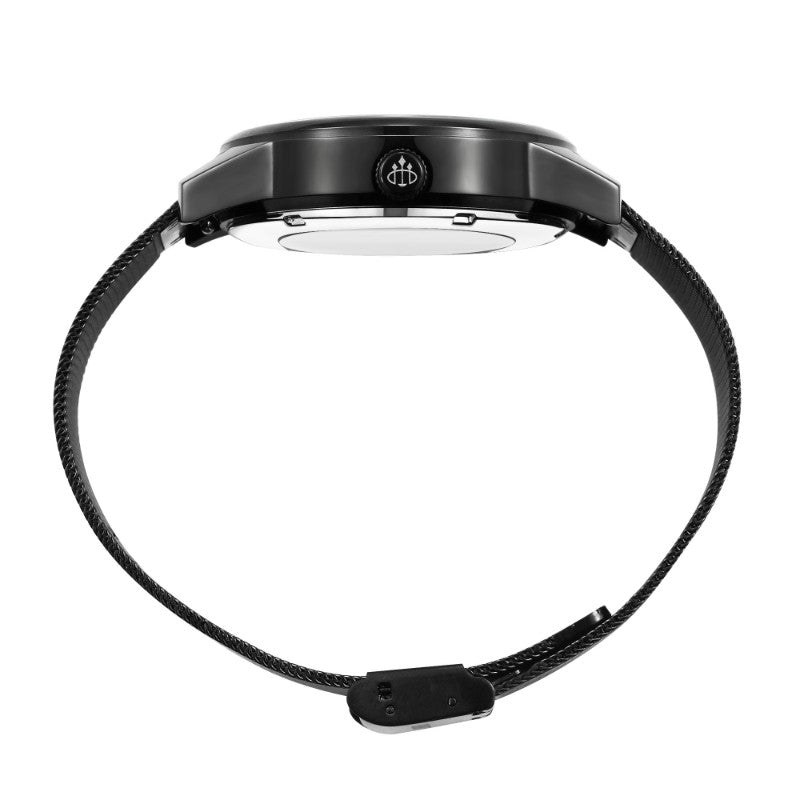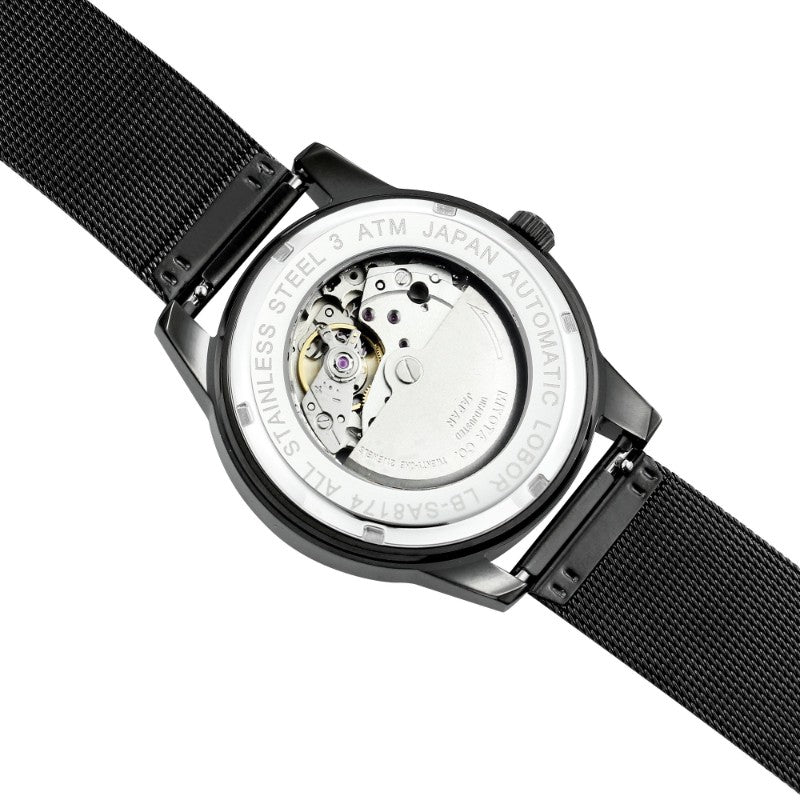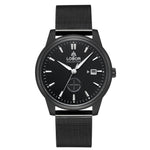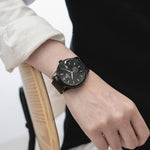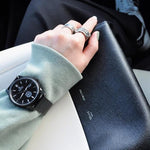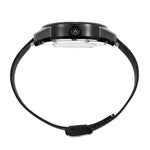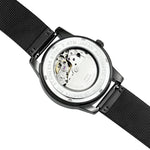 Ship your order as soon as 20/11 by S.F Express.

Japanese Automatic movement
40mm watch diameter and 20mm strap width
Hardened mineral crystal
Stainless steel mesh strap
Quick-release function
316L stainless steel case
water resistance
Cultured, classy and radically elegant, the New York Series brings you the ultimate sophistication of a New Yorker and the secrets to an Empire State of Mind. Get instantly glamourous with enamel white, black, beige white and pink choices of our watches. You are the relentless and daring spirit that only live by your own rules, with the allure of looking effortlessly graceful and impeccably stylish.
HONG KONG (SPENT HKD400 WITH FREE SHIPPING)
• SF Express | 1-2 days
MACAU (SPENT HKD400 WITH FREE SHIPPING)
• SF Express | 3-5 DAYS
You can choose either delivery to the address or self pick-up at any S.F express points in Hong Kong and Macau.
We accept American Express, MasterCard, Visa, AliPay, WeChat Pay & FPS. All available payment options for each country are displayed at the checkout.
Free S.F Shipping
EASY 7-DAY RETURNS
TWO YEARS WARRANTY
100% SECURE CHECKOUT