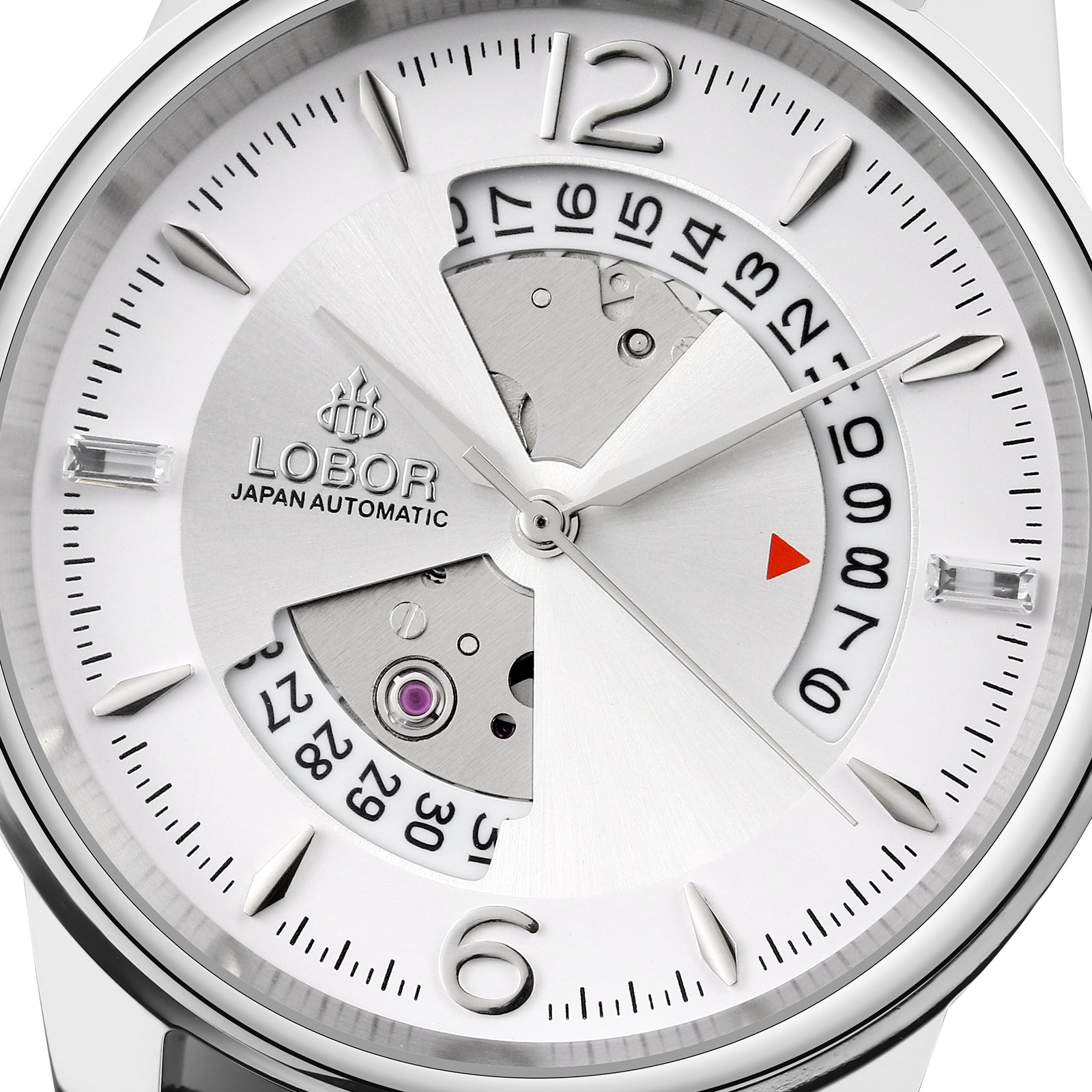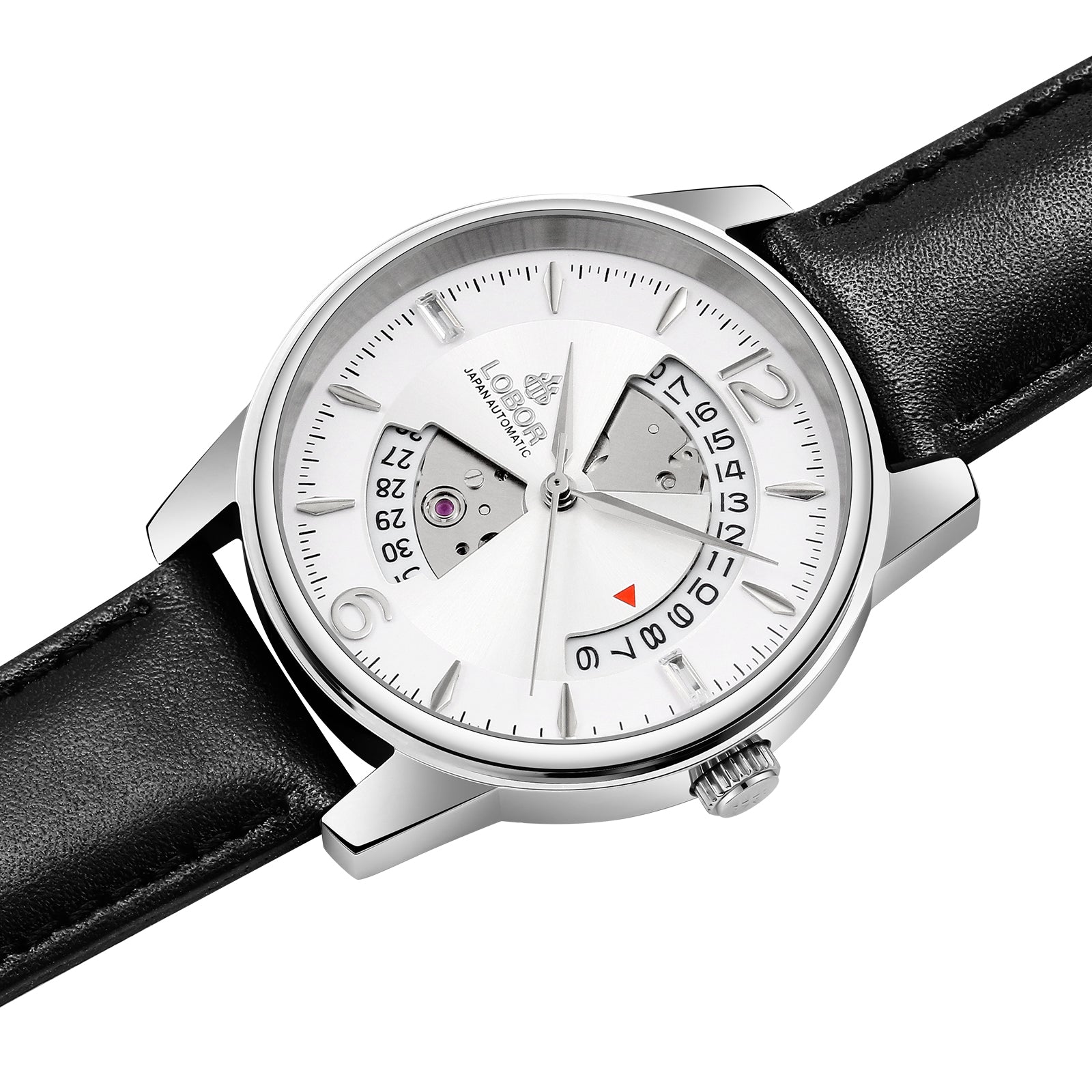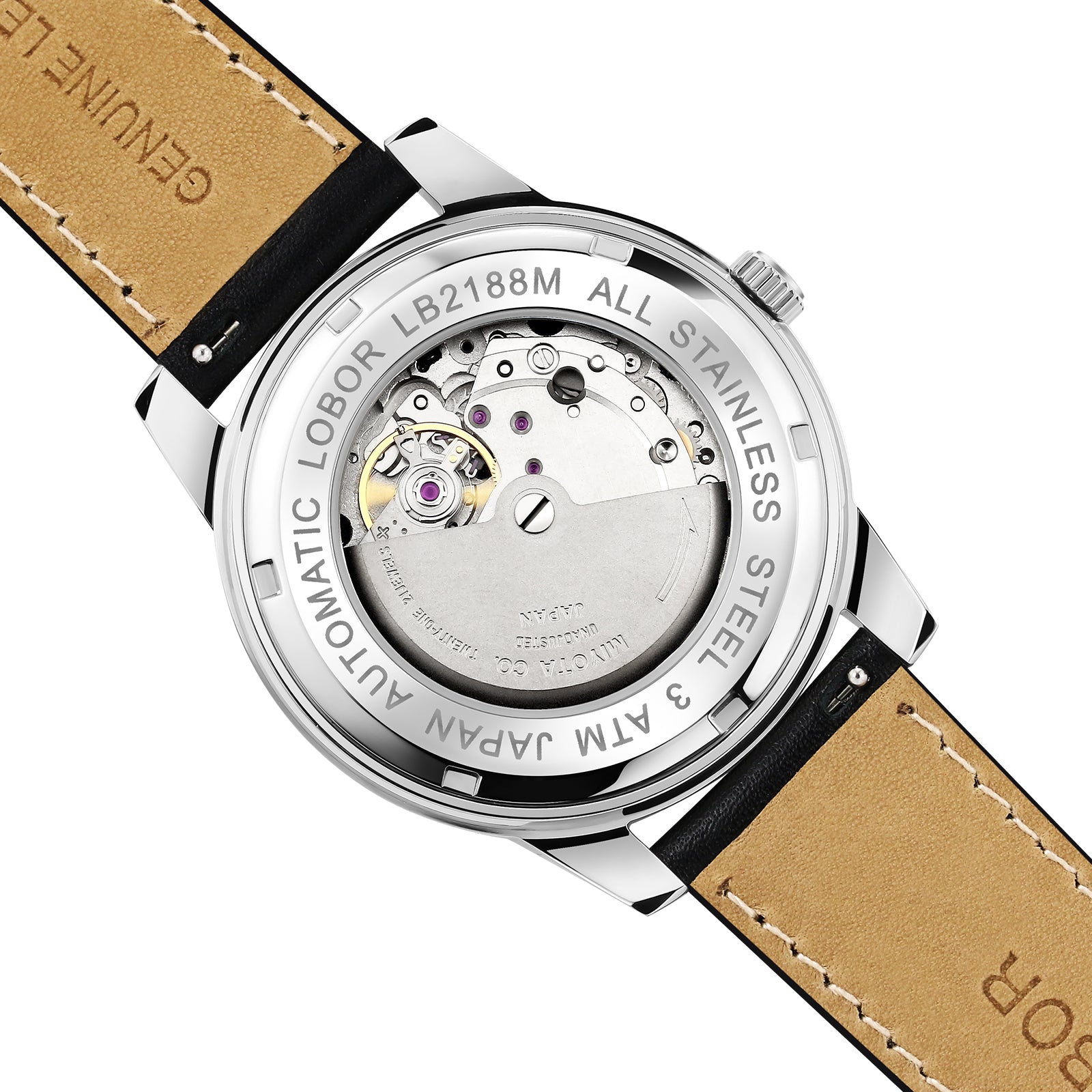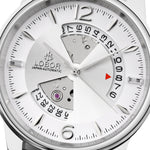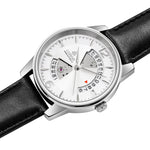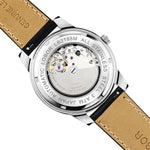 Ship your order as soon as 20/11 by S.F Express.

Japanese Automatic movement
40mm diameter and 20mm strap width
Hardened mineral crystal
Genuine leather strap
Quick-release function
316L stainless steel case
water resistance
Our avant-garde wristwatch draws its inspiration from the timeless forms of Art Deco architecture popularized in the 1920s and 1930s. The steel case embodies the geometrical forms and refined contours that pay homage to moderne craftsmanship and cosmopolitan skylines. The sunbrushed dial finely encapsulates the exquisite aesthetics of urban cityscape with half-moon openings that unveil the inner workings of the watch's movement. With a sleek and unconventional elegance, The Vogue Series epitomizes the remarkable features of Art Deco style – the splendor, sophistication and stunning symmetry that are always in vogue and definitely stood the test of time.
HONG KONG (SPENT HKD400 WITH FREE SHIPPING)
• SF Express | 1-2 days
MACAU (SPENT HKD400 WITH FREE SHIPPING)
• SF Express | 3-5 DAYS
You can choose either delivery to the address or self pick-up at any S.F express points in Hong Kong and Macau.
We accept American Express, MasterCard, Visa, AliPay, WeChat Pay & FPS. All available payment options for each country are displayed at the checkout.
Free S.F Shipping
EASY 7-DAY RETURNS
TWO YEARS WARRANTY
100% SECURE CHECKOUT