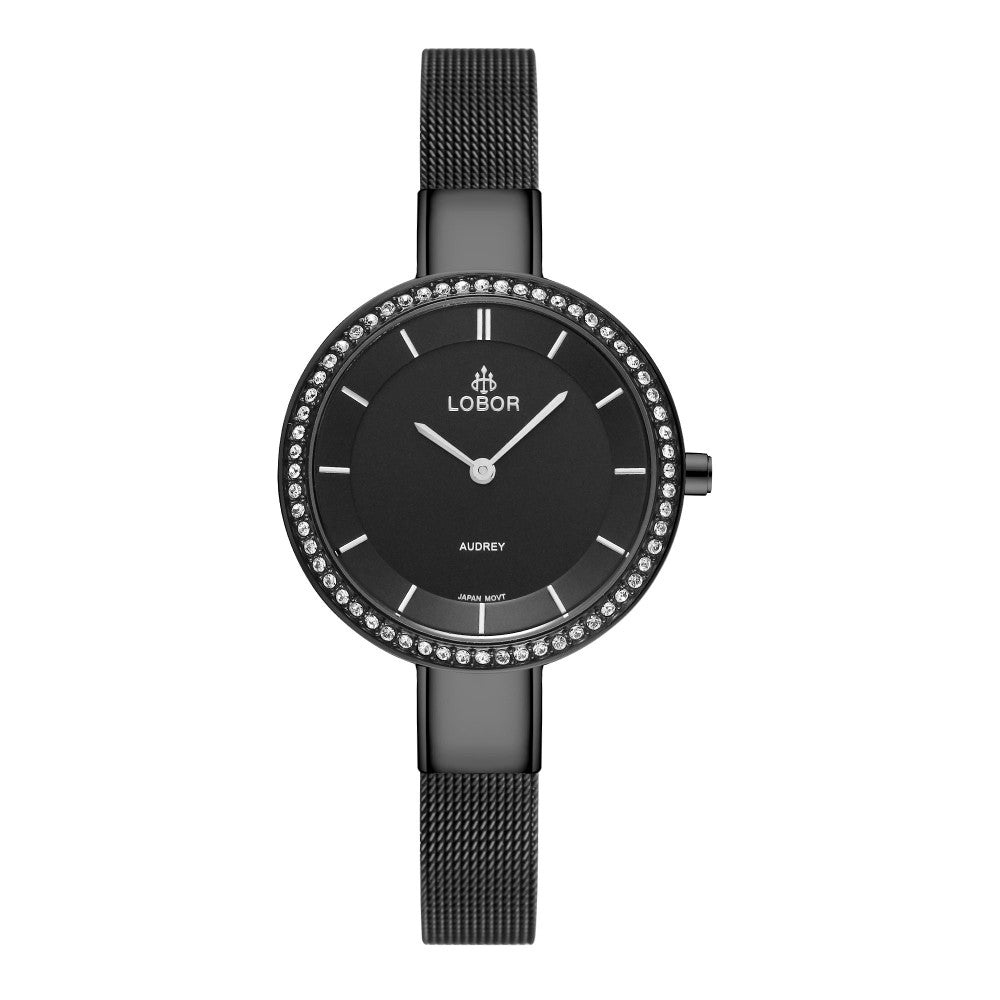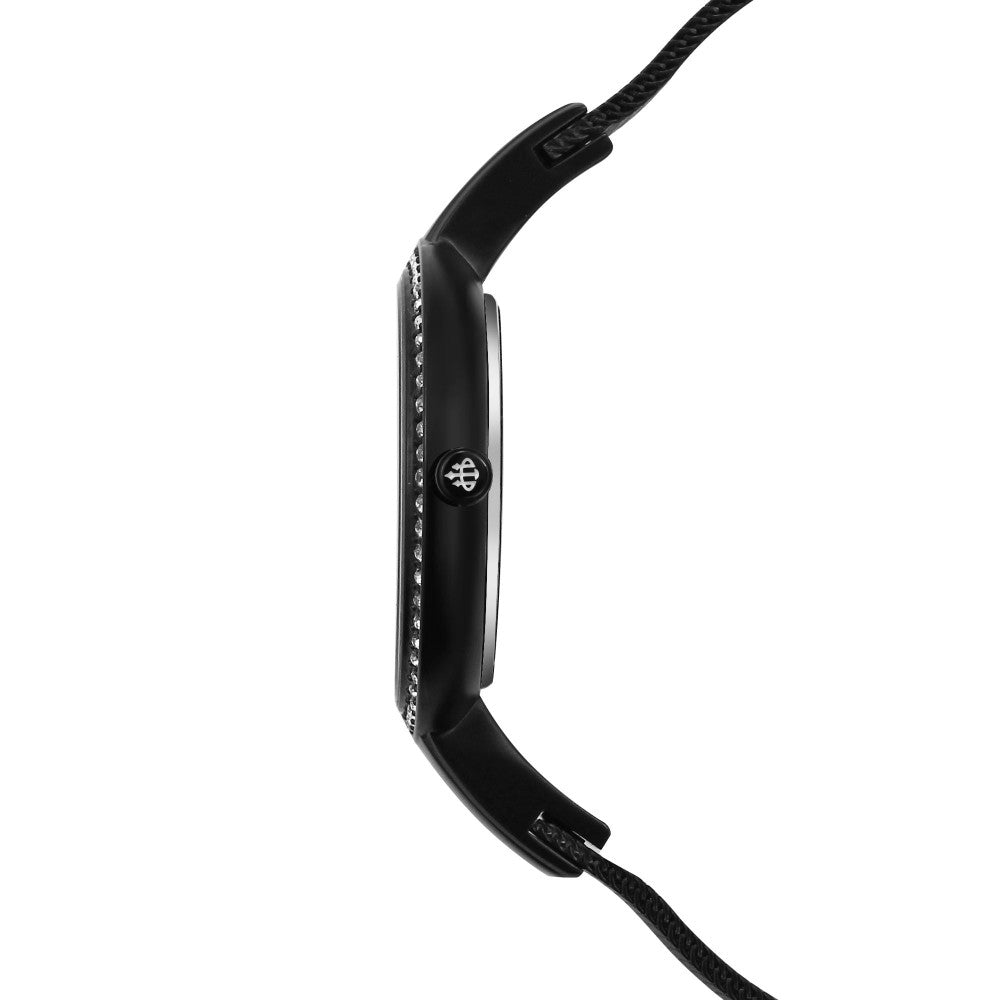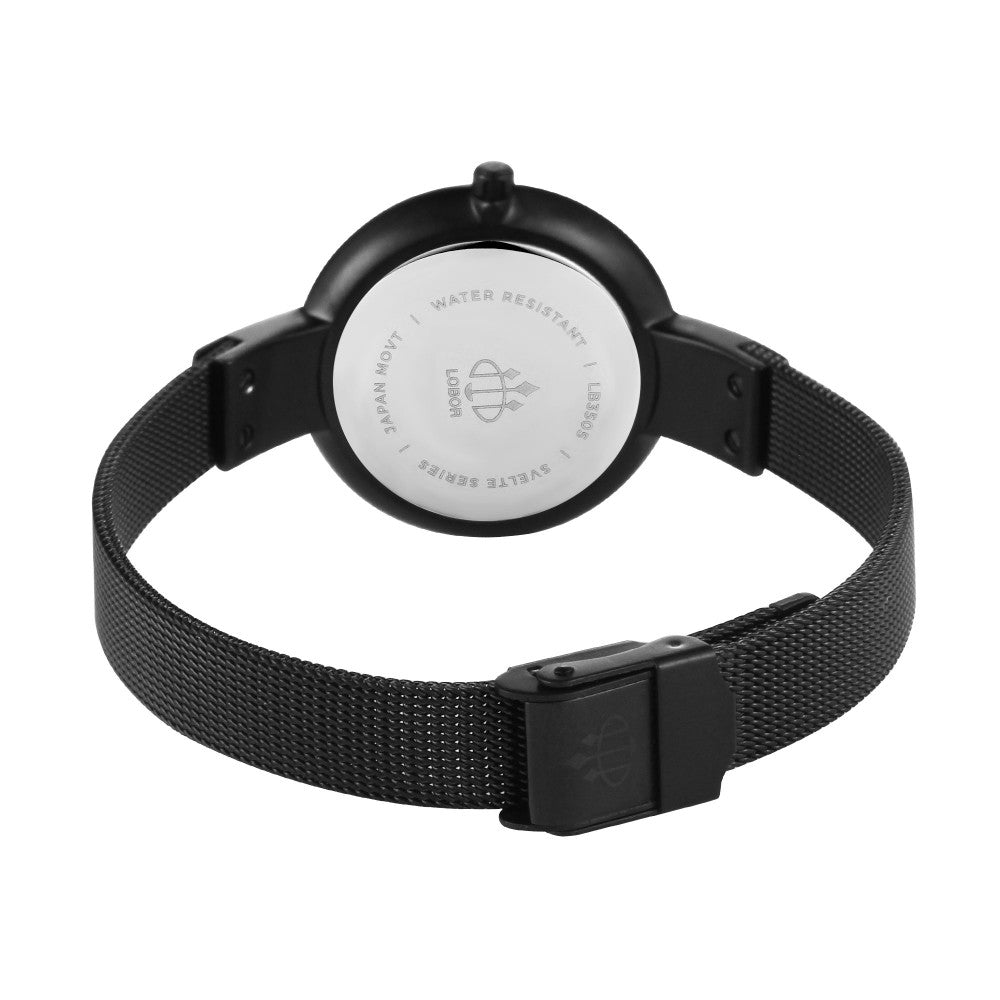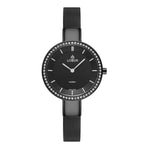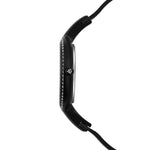 Ship your order as soon as 20/11 by S.F Express.

EARLY BLACK FRIDAY SALE | 1 WATCH 10% OFF + 2 WATCHES 22% OFF . Discount applied automatically in cart. No code needed. Offer is limited and can end at anytime.
Japanese quartz movement
31mm diameter and 6mm thickness
Hardened mineral crystal
Stainless steel mesh strap
316L polished stainless steel case
water resistance
Inspired by Audrey Hepburn, a classic film star of tremendous beauty and influential style, our Audrey Collection is a timeless collection that is synonymous with elegance, sophistication and glamour. These exquisite gem-studded watches are complemented with shimmering wristbands in matching colors which symbolise the radiant grace of the extraordinary style icon.
香港 (滿HKD400免費送貨)
• SF Express | 1-2 天
澳門 (滿HKD400免費送貨)
• SF Express | 3-5 天
您可以選擇送貨到指定地址或在香港和澳門的任何順豐快遞點自取。
官網接受American Express, MasterCard(Tap & Go), Visa, AliPay, WeChat Pay, FPS支付。結帳時會顯示所有可用付款方式。
免息3期付款
Atome會自動將您的賬單分成3次相等的款項,您將在購買時支付第一筆款項,其後每隔30天支付餘下兩次的款項。永久免利息,無隱藏收費。
免費順豐送貨
7天退換服務
2年原廠保固
100%安全付款